BLACKPINK
blackpink is so amazing!! they are super popular rn, and honestly if they weren't i probably wouldn't have discovered them, but that doesn't matter lol. i found out about them back in......early 2017 i think? anyway, i heard playing with fire and boombayah, and really loved them! i listened to those two songs a lot (for some reason i didn't like whistle as much? i like it now tho lol), but then i stopped listening to kpop around that time, so i stopped listening to blackpink. but then in summer 2017, as if it's your last came out, and i wasn't into kpop much then either, but i listened to that song so much that summer, i think it was among the top 3 songs i listened to that entire year (according to spotify at least!). i really love that song!!! but then i stopped listening to blackpink again for some reason???? i don't know why i did, but it caused me to miss out on ddu-du-ddu-du's release in summer 2018, which i regret :( anyway, i started listening to blackpink again when i got back into kpop, and they're one of my favorite groups! i love their songs, their dances, their personalities, everything! overall they're a really great group, and i hope they put out a full album someday. the box to the right has some of their songs and other blackpink related videos, and there's more information here if you keep scrolling!
INFO
bias: all of them!
(i always think about it but i really can't decide, i love them all too much lol)

favorite songs: as if it's your last, stay, whistle (acoustic vers.)
PICTURES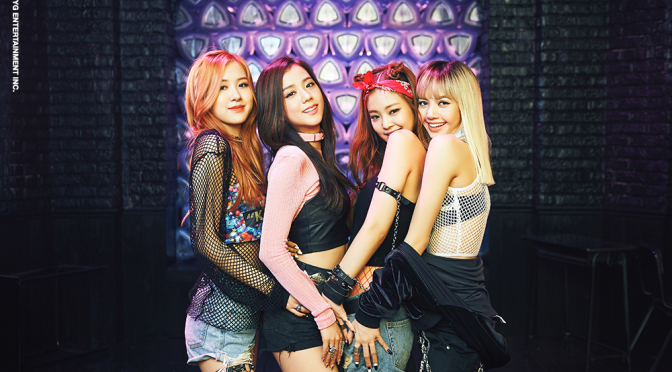 from left to right: rosé, jisoo, jennie, and lisa!
it's cool because there isn't much happening in this picture, but it has a lot of personality and it's just really cute!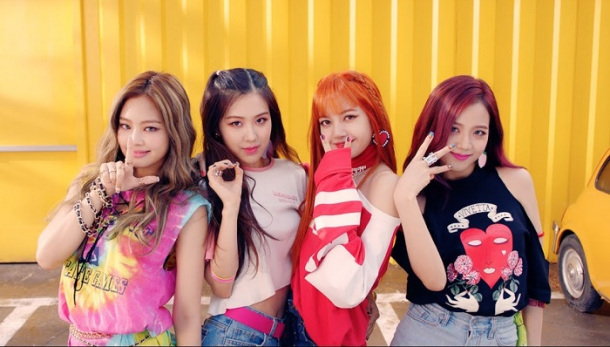 from left to right: jennie, rosé, lisa, and jisoo!
they look so adorable here omg, i love the colors and outfits and everything too!!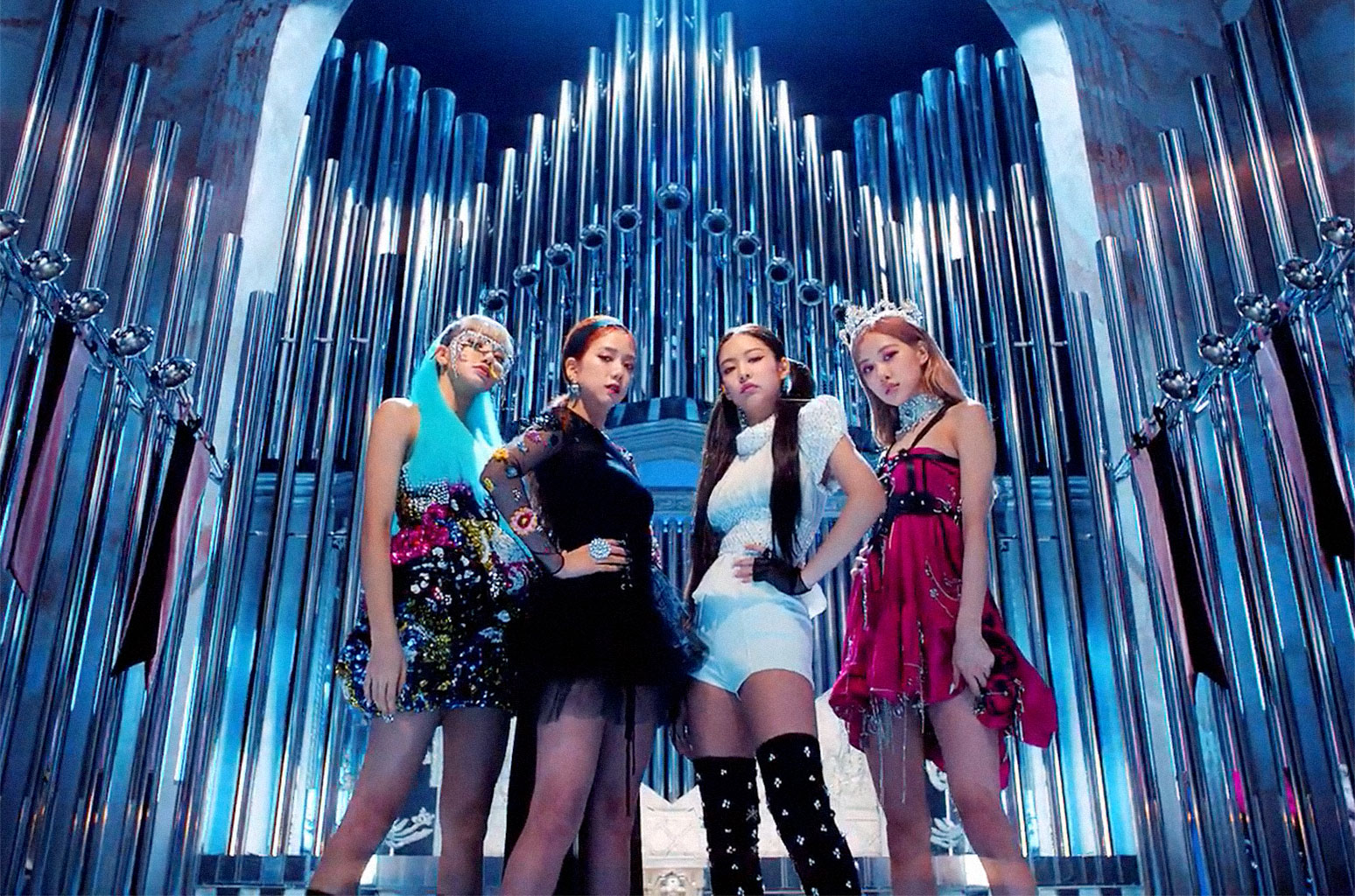 from left to right: lisa, jisoo, jennie, and rosé!
ok this just radiates badass energy, like LOOK AT IT. kill this love had really good images like this, i love them all but this one i love the most!! i just really love their style and outfits and everything here, it's all really great