this page is for my favorite j-pop music artists/groups! i have them listed on my about, but in this page each artist has their own box so i can put my favorite songs, albums, etc.

my favorite artists tend to change a lot, so expect to see big updates occasionally!
favorites
suzuki airi
favorite songs: escape, parallel date, stronger,
distance, mikansei girl, break it down, story, be your love,
trick, identity

favorite album(s): i
chanmina
favorite songs: never grow up, she's gone, best boy friend,
i'm a pop, nani mo kowakunai, wonderland, girls, my own lane

favorite album(s): never grow up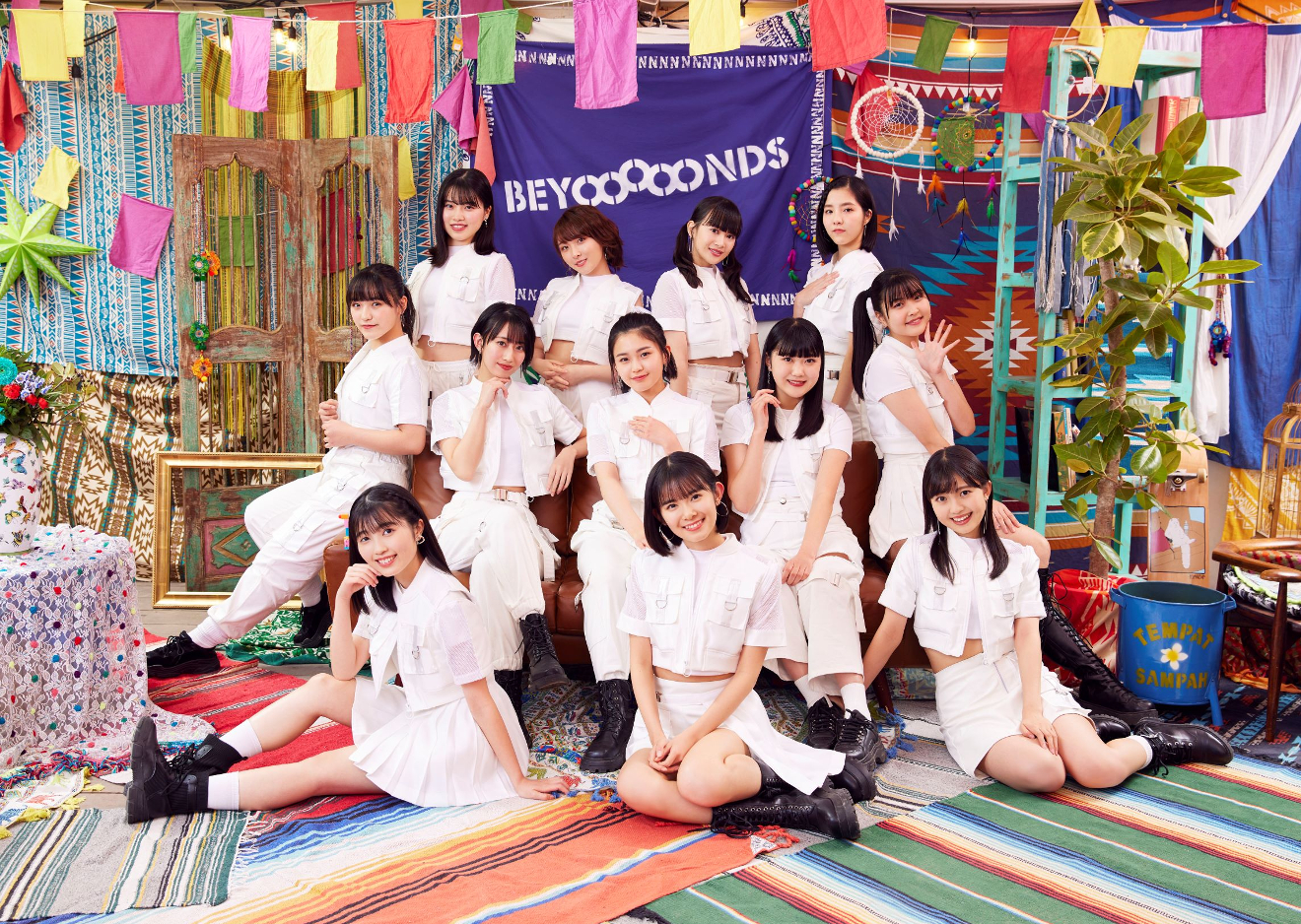 beyooooonds
oshi: satoyoshi utano

favorite songs: nippon no dna, atsui!, megane no otoko no ko,
we need a name!, toei oedo-sen no roppongi eki de dakishimete, renai bugyo,
gannen bungee jump, koi no o-swing, sokora no yatsu to wa onaji ni saretakunai

favorite album(s): beyooooond1st
buono!
oshi: suzuki airi

favorite songs: co no mi chi, internet cupid, shoushitsuten vanishing point,
honto no jibun, over the rainbow, goal, renai rider, kokoro no tamago,
hatsukoi cider, partenza, solatido nee nee

favorite album(s): cafe buono!, buono 2
kalafina
favorite songs: hikari no senritsu, i have a dream, misterioso,
magia, red moon, snow falling
°c-ute
oshi: suzuki airi

favorite songs: kanashiki heaven, kiss me aishiteru, mugen climax,
gamusha life, crazy kanzen na otona, aitai lonely christmas,
adam to eve no dilemma, dance de bakoon, jinsei wa step

favorite album(s): chou wonderful! 6
morning musume
oshi: fukumura mizuki

favorite songs: aishite aishite ato ippun, wagamama ki no mama ai no joke,
tokimeke tonight, nanchatte renai, kokoro&karada, lovepedia, love machine,
3 2 1 breakin' out, onna to otoko no lullaby game, kimagure princess, fantasy ga hajimaru