hello there, welcome to my website! i'm melodicake, and i use she/her pronouns. for short, you can just call me melo or hana.

while i had a website on weebly at the time, i decided to make this site to have more control over what i can do with my website, right down to the code. i was also inspired by my friend azazel, who started work on a neocities site then. unfortunately my html & css skills are... mediocre at best (evidently), but i'm trying my best here :')

this site's original intended purpose was to be a place to link to my accounts on other websites, but it eventually turned into a mess of me yelling about my fandoms and random stuff i made when i was bored (...as well as links to my accounts on other websites). it's hard describing it in just a few words, but it's pretty much me having fun and doing whatever lol

anyway, thanks for visiting! small graphics and other cool stuff i've found are down below under the divider. if you want to find links to other pages, take a look at the nav bar on the top for the most important pages. also don't forget to check the sitemap, as there are a LOT more links there. it's a bit overwhelming, but feel free to explore at your own pace!

site created: february 22 2019


site last updated: may 26 2020


site title: melodicake v2


site layout version: 2.0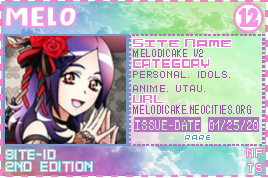 view my deck here!
site-id tcg by scerika of nightmarefantasmic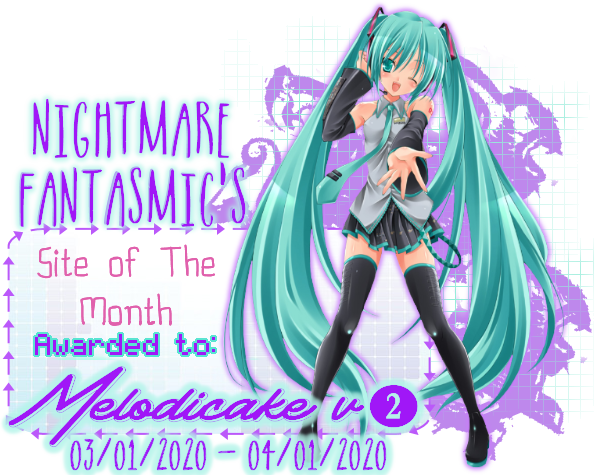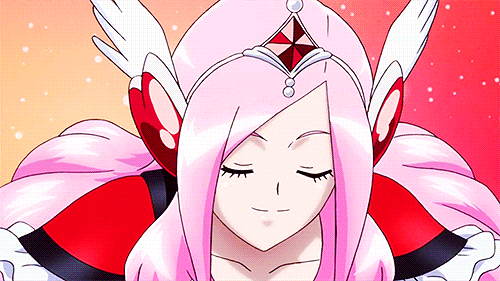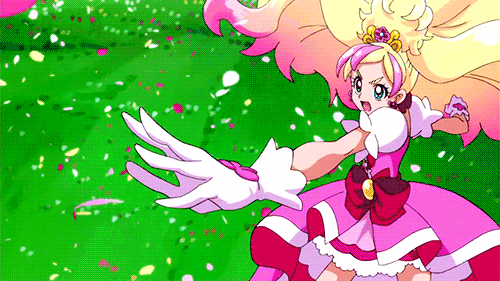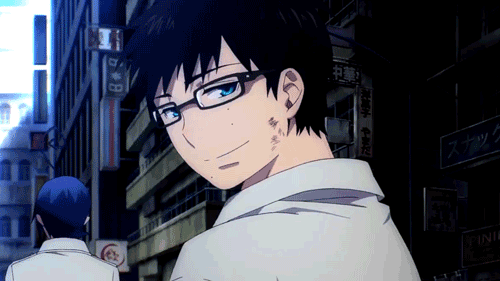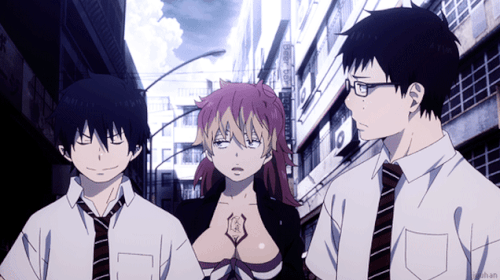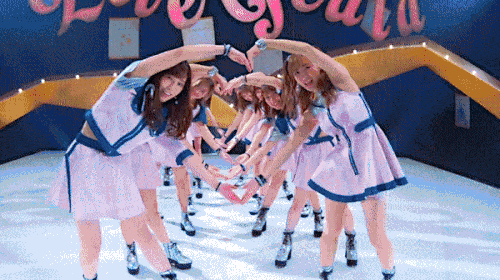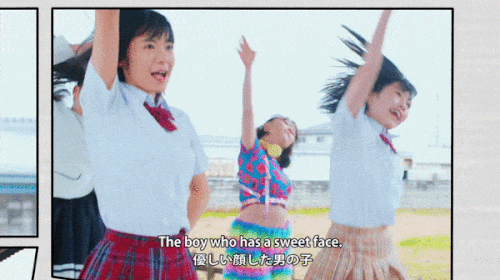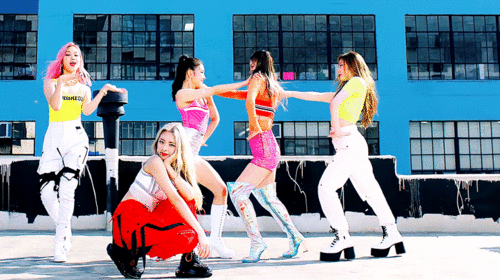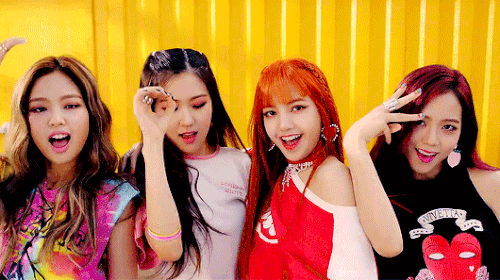 melodicake is a fucking webmaster!
melodicake@disroot.org