when i was younger i used to be, like, REALLY into desktop customization. like a lot. i'm not as into it anymore but idk it's still kinda fun making my desktop look nice. i change my theme like every week so this is more just a place for screenshots of my favorite themes. there's also some phone themes here but i don't change it as often so it won't update much lol

if you want to replicate one of these themes, hmu for the files! i can't guarantee i'll still have them but i might still have at least a wallpaper around lol
self explanatory, these are my favorite desktop themes i've made! i use windows 10 (obviously), and for widgets i use monstercat visualizer for the audio visualizer. i usually only use that widget but if i use anything else it won't be listed, so hmu if you want to know what it is if i do use something else for once.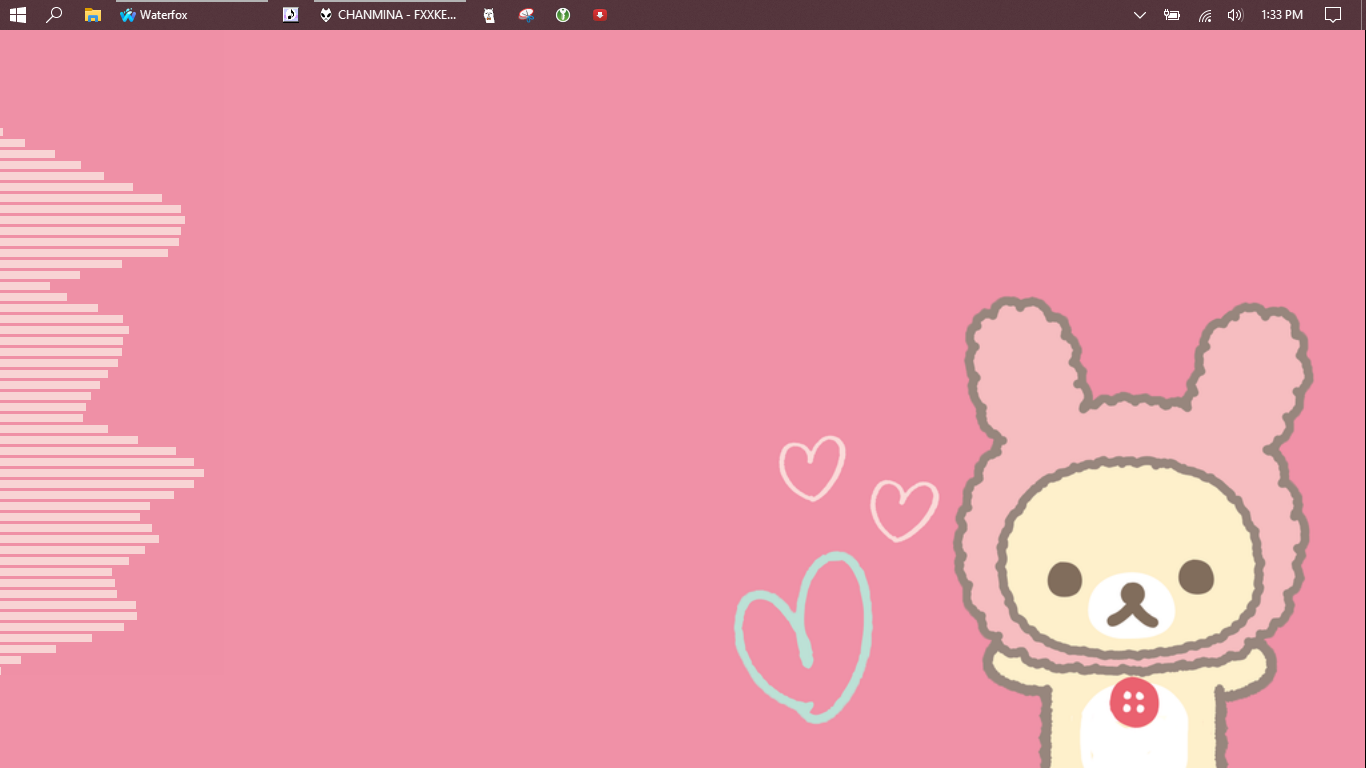 same thing as my desktop themes, these are my favorite phone themes! if you're wondering, i use android (obviously), and use smart launcher as my launcher. however, i use the smart drawer (a separate app) as the app drawer, and have it configured so swiping to the right or double tapping on the home screen opens it. for icons, i use whicons on the home screen, and lines free in the app drawer.