beyooooonds
beyooooonds is the newest group from hello! project! it's comprised of three subunits (chica#tetsu, ame no mori kawa umi, and only3), but usually beyooooonds releases music as a whole group. they're known for their theatrical style, campy/weird concepts, and extremely talented members, who have talents ranging between singing, dancing, acting, martial arts, musical instruments, beatboxing, and more. beyooooonds was formed in 2018, but debuted in august 2019 with their single "megane no otoko no ko/nippon no DNA!/go waist", which sold 100k copies in its first week! since then they have released their first full length album, "beyooooond1st", and are expected to release their second single in 2020.

beyooooonds is my favorite idol group of all time, hands down. the girls are hilarious, super talented, amazing performers, i could talk about them forever. they're really new, so i'm excited to see how they'll grow over time!
oshi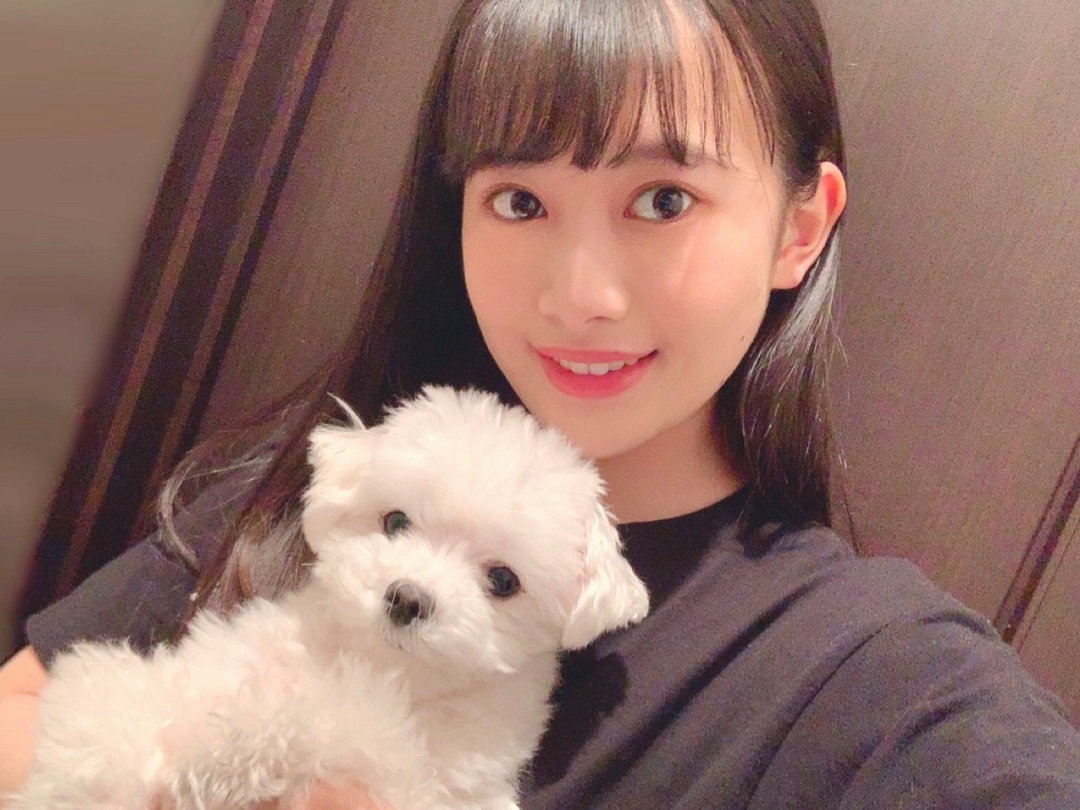 satoyoshi utano
favorite song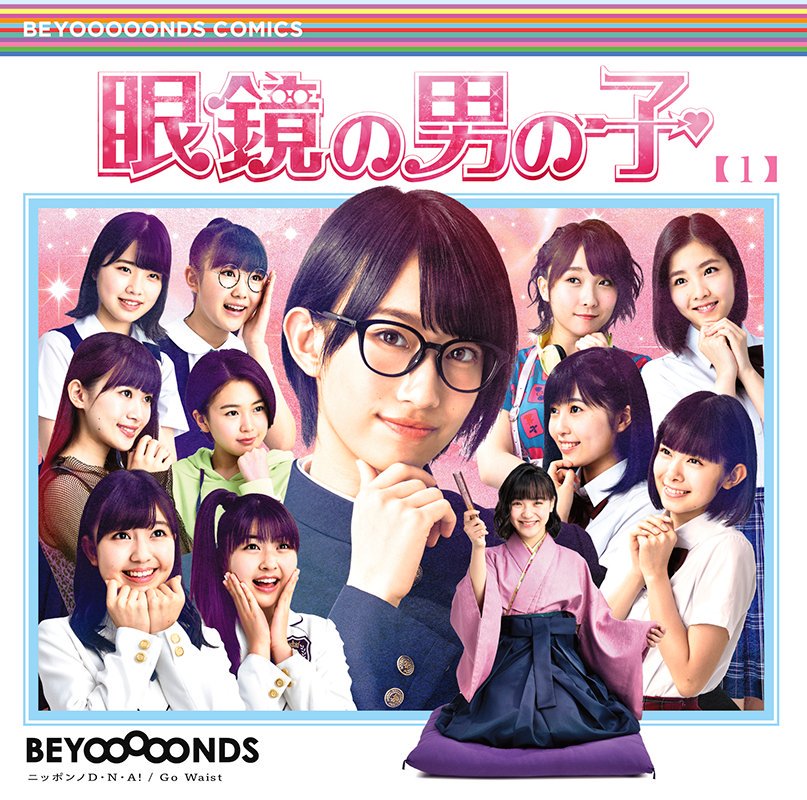 megane no otoko no ko
favorite album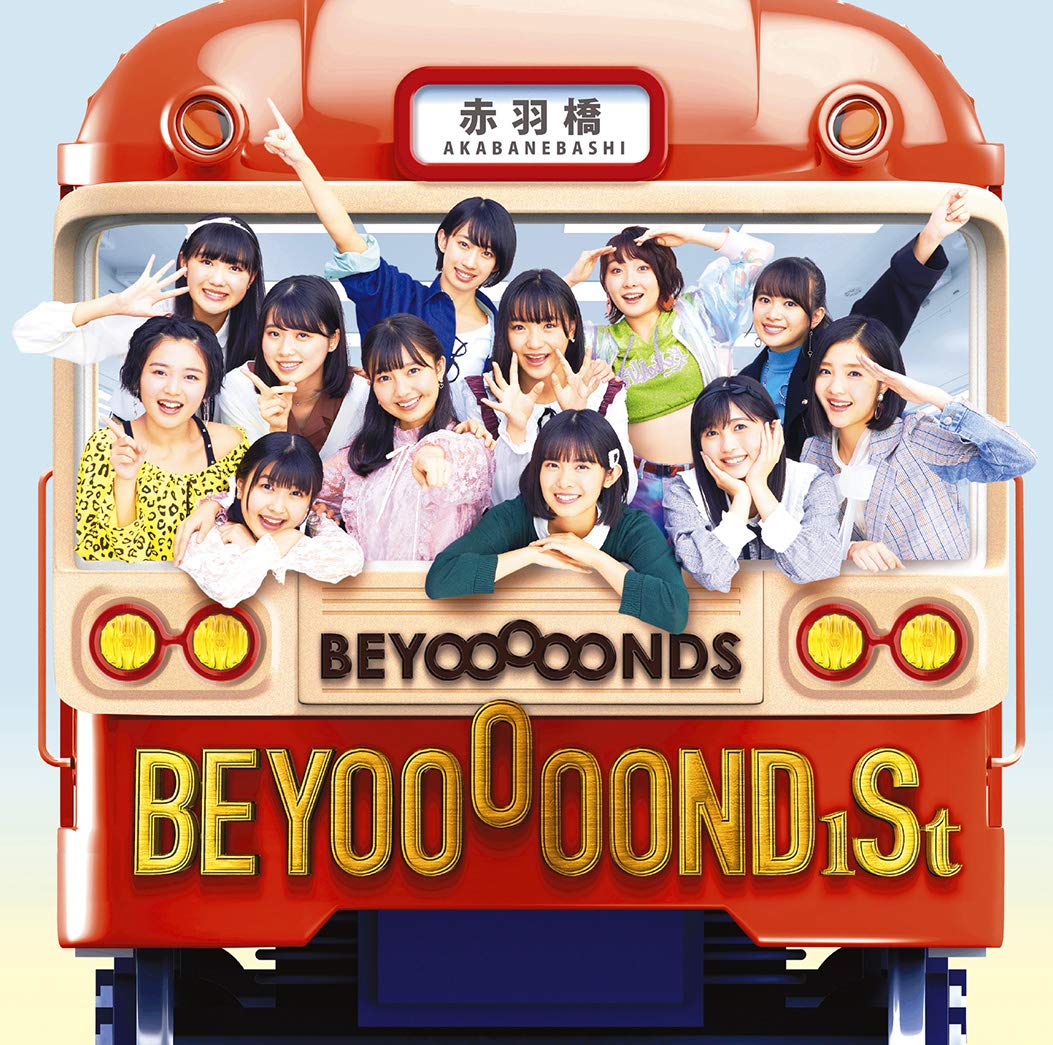 beyooooond1st
favorite pv
megane no otoko no ko
favorite performance
atsui!
favorite outfits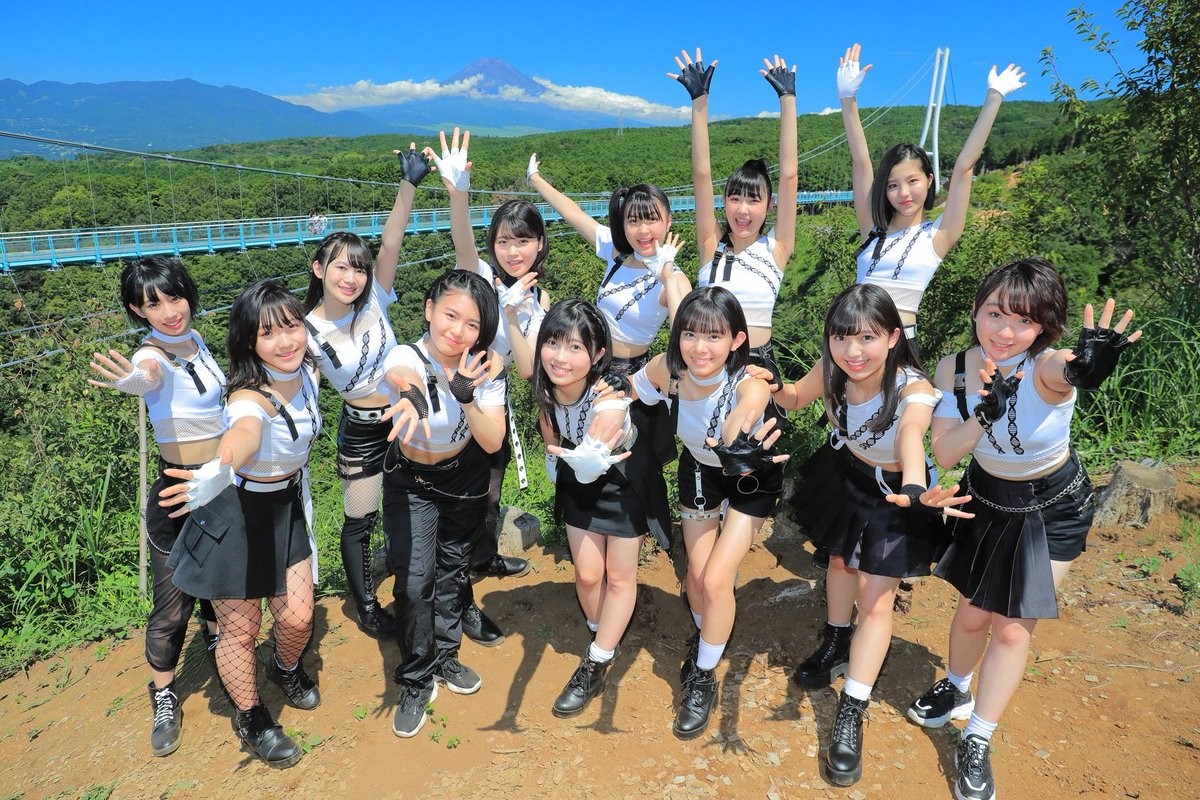 nippon no DNA!