juice=juice
juice=juice is a hello! project group formed in 2013 with 5 members, and since then has become an 8 (well, 9) member group known for their mature style and powerful voices! while not technically a generational group like morning musume and angerme, they have had a few graduations in the past, and new members are added occasionally, with the newest being kudo yume, matsunaga riai, and most recently, inoue rei (formerly of kobushi factory!). their music and image is mature and classy but also upbeat and silly, ranging from angry heartbreak songs to pure dance pop to dumb songs about pigeons. they have already released their first single in 2020, "pop music/suki tte itte yo", and their latest member, inoue rei, is expected to start promoting with them after original member miyamoto karin's graduation in mid-2020.

juice=juice is well known for their strong singing and mature style, but i also love how weird they can be! they're a super fun group to watch, and i'll never be tired of them.
oshi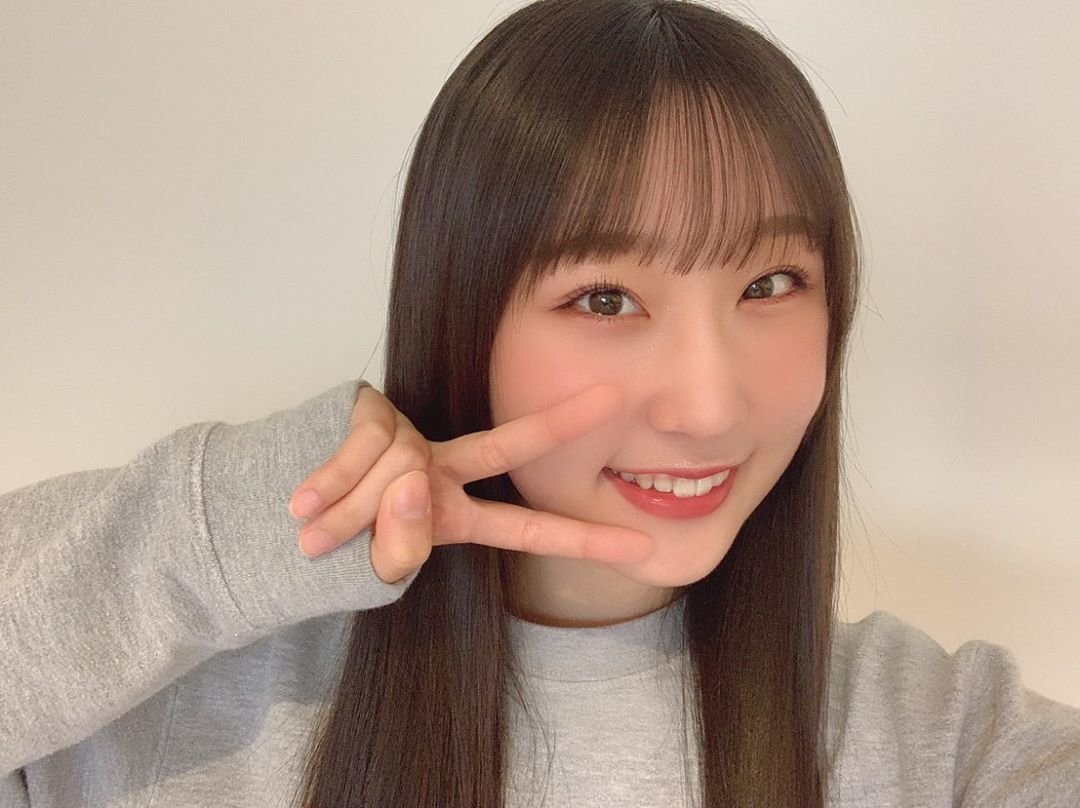 dambara ruru
favorite song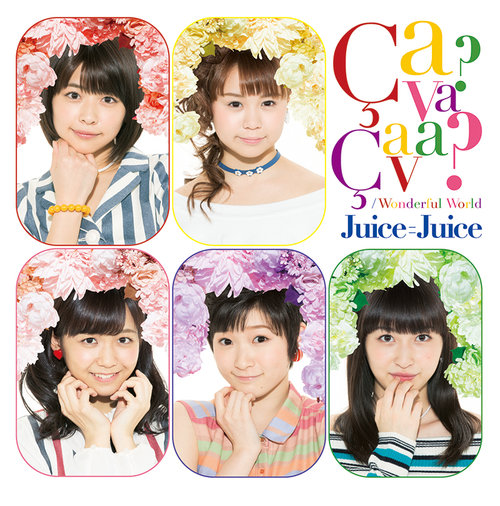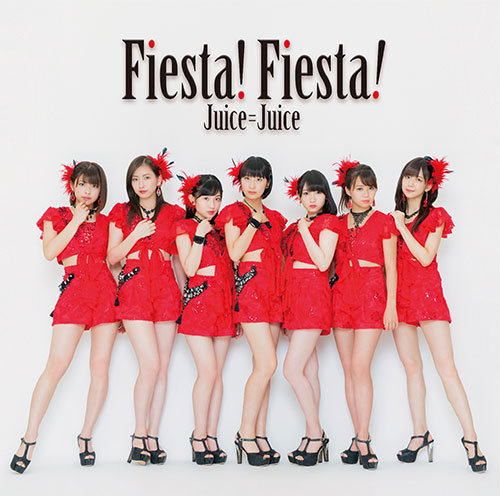 ça va? ça va? & fiesta! fiesta!
favorite single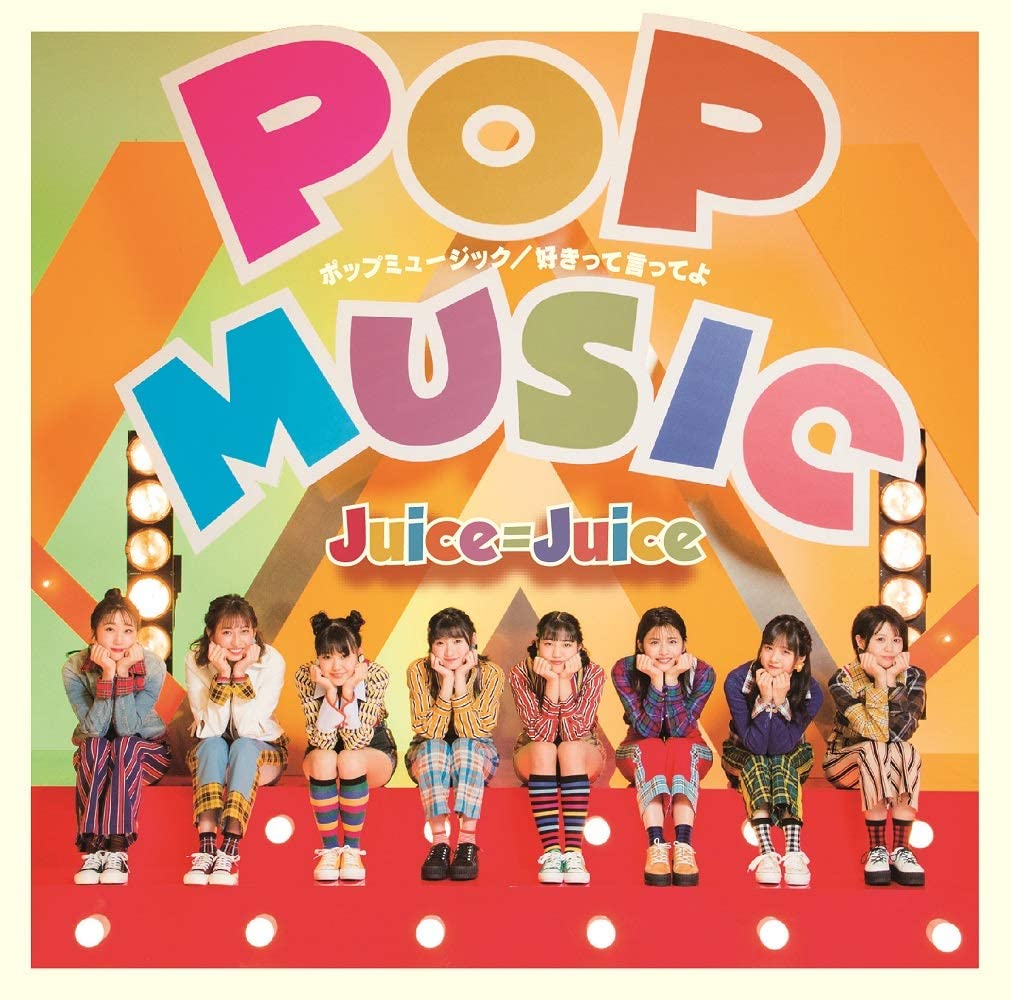 pop music/suki tte itte yo
favorite album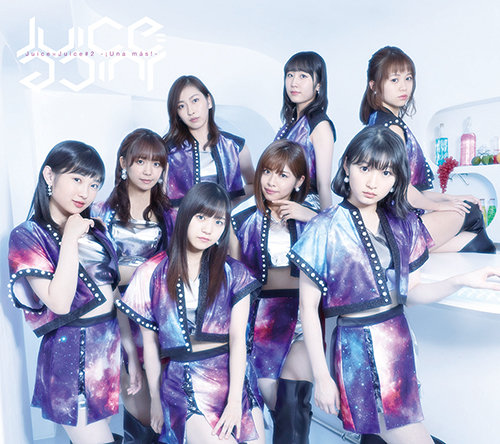 juice=juice #2 -¡una más!-
favorite pv
"hitori de ikirare sou" tte sore tte nee, homete iru no?
favorite performance
fiesta! fiesta!
favorite outfits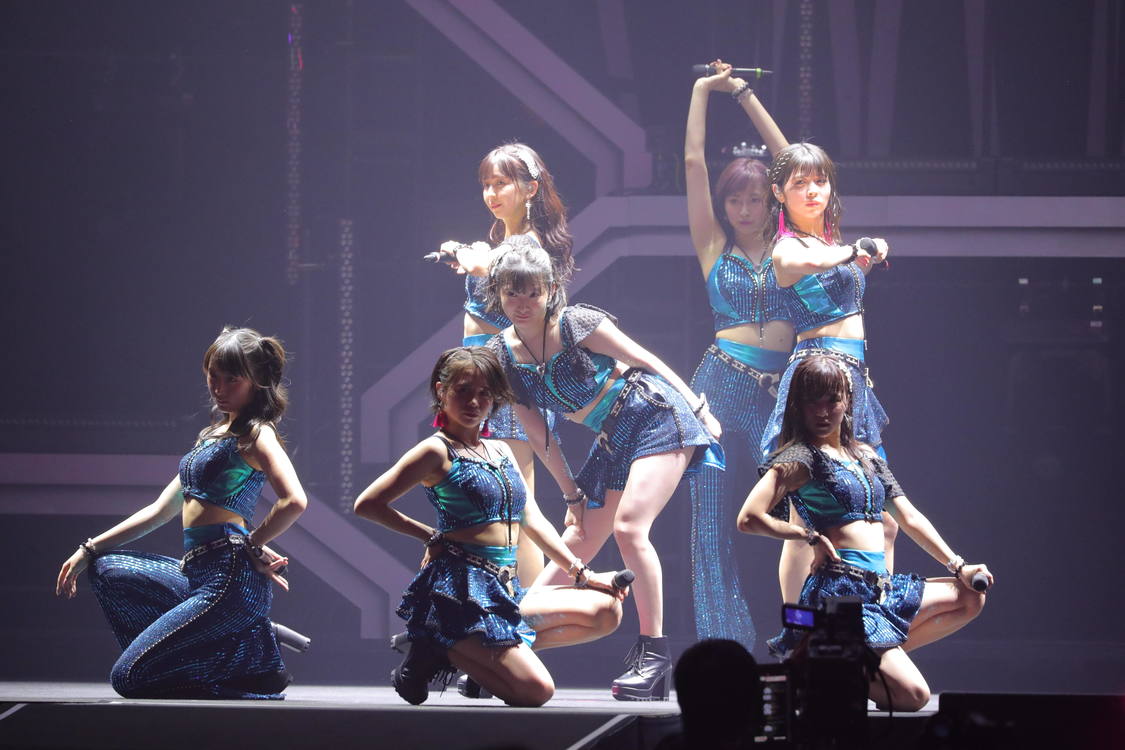 concert tour 2019 ~juicefull!!!!!!!~