hello! project
welcome to my shrine for hello project!

hello! project is a collective of japanese female idol groups and artists under the company up-front promotion. the current groups are morning musume '20, beyooooonds, juice=juice, angerme, and tsubaki factory, with morning musume '20 being the flagship group. h!p is known for their quality, with the members being extremely talented in singing, dancing, performing, and much more.

i technically discovered h!p from the anime shugo chara!, which i watched in 5th grade. a past h!p group, buono! (and two other groups, shugo chara egg! and guardians 4), sang the opening and ending music for the show, and i really loved the songs! i loved one of the ending themes ("co.no.mi.chi." by buono!) so much that i listened to it even after i stopped watching shugo chara, and became interested in other animes and fandoms. however, i didn't learn about the groups any more than the music in shugo chara. i didn't actually get into h!p until august 2019, when i saw a clip on twitter of suzuki airi's pv for her song "escape". at the time i was going through a huge kpop phase, and i REALLY loved the song in the clip. and i thought the girl was so pretty! i eventually found the full video on youtube, and was so surprised when i looked airi up and found out she was a member of buono!. after that, i fell down the h!p rabbit hole, and now i'm a huge h!p fan.

i love h!p a LOT. it's basically my current obsession, i never shut up about it and h!p music is most of what i listen to now. i wanted to make a page to show my love for it, so i hope you enjoy your stay here!
kamioshi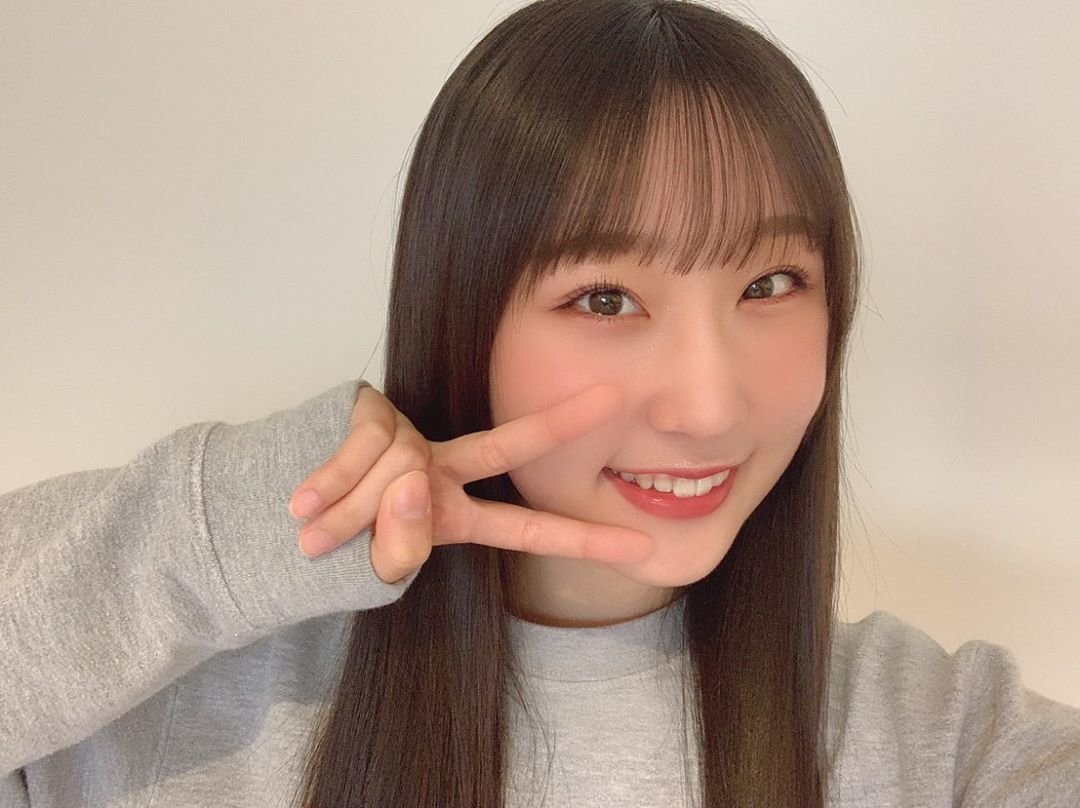 dambara ruru
favorite songs
miss love tantei - w


co.no.mi.chi - buono!


kanashiki heaven - c-ute


megane no otoko no ko - beyooooonds


zenzen okiagarenai sunday - angerme


wagamama ki no mama ai no joke - morning musume


lovepedia - morning musume


kon'ya dake ukaretakatta - tsubaki factory


tachiagirl - s/mileage


fiesta! fiesta! - juice=juice


crazy kanzen na otona - c-ute


aishite aishite ato ippun - morning musume


anata nashide wa ikite yukenai - berryz kobo


favorite albums
beyooooond1st - beyooooonds


buono 2 - buono!


kobushi dai ni maku - kobushi factory


chou wonderful! 6 - c-ute


favorite outfits
nippon no d.n.a! - beyooooonds


2009 ~winter festa~ - buono!


live 2020 ~the final ring!~ - kobushi factory


kokoro&karada - morning musume. '20


miss love tantei - w


uchouten love - s/mileage